---
News
Posted by Nikkia Neal on
JB is growing right underneath me, all because of you, and I am excited about it. It's not just a business, it's a a way of helping build confidence by promoting a lifestyle of healthier options for our bodies. Everything from what we put into our temples to what we put on them affects our wellness and I am delighted to be able to provide one of those solutions.  "I am because you are, and in being, we are becoming." Yes, it's because of you that I get to continuously create better options for skin care and I am overjoyed...
---
Posted by Nikkia Neal on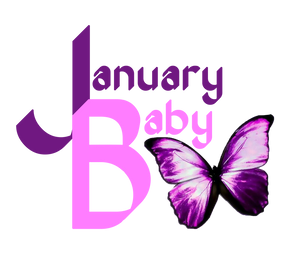 Hi all of my JB Rock Starz. I want to express my sincerest thanks for your support, especially during this trying time we are going through globally. My goal is to provide you all with quality, natural skin care that you can always count on. I'm so glad you subscribed and have pledged to go on this journey with me. Lets learn, grow and glow together. I am launching a facial product collection very soon, so join me on Instagram @januarybaby_18 to get the latest updates. Again, I'm over the hills excited to have you. Let's ROCK OUT!!!